ABOUT ME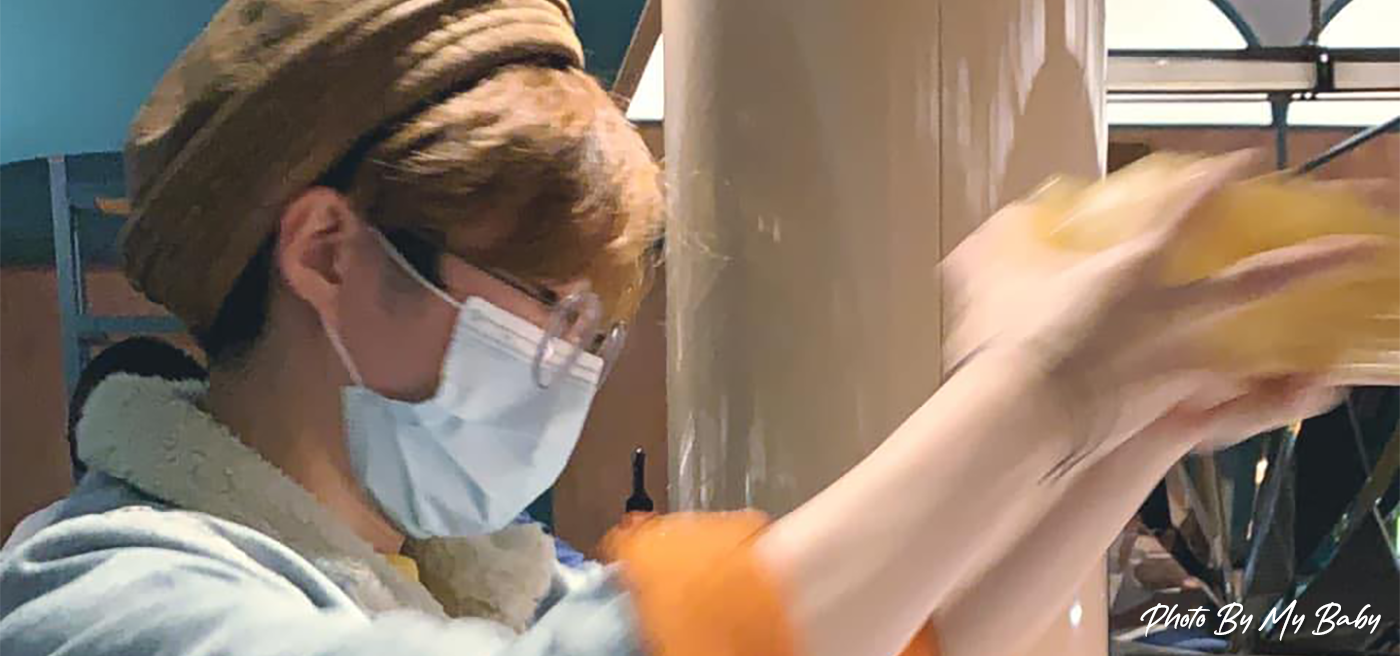 Hey guys! I'm Jesse!
A HongKongers (香港人呀) who is founding the way of myself.
WHO I AM? Programmer? Bartender? Bassist? Gamer? Sk8er? Lot of hobbies but less time to play. LOL
Welcome to my website KUROSUS.HK, my personal profolio of my works, and this is a talior-made web system develope by meself since 2016.
(Everytime when I revamp my website, it means I need to find another job to increase my salary. LOL)
---
Why talior-made web system?
Just for fun. Huh...what?
Yes, just like making a game, I am enjoy the challenge of programming of myself.
What I had made? Membership system, Registation & Redemption system, eDM system, Game infomation database, Noval platform, etc
---
What do I want now?
Start to drawing for making games (WOW), I'm learning the skills of drawing with iPad and PC.
---
Interested of Top 5

Ramos Gin Fizz
Bloody Mary
Old Fashion
Mojito
Nothing

FINAL FANTASY Series
MONSTER HUNTER Series
ASSASSIN'S CREED Series
Freestyle Basketball
Blade & Soul (劍靈)

Skateboard
Basketball
Darts
Swimming
Muay Thai

Resident Evil Series Movie
Tokyo Ghoul
My Hero Academia
Assassin Class
Spy x Family

LiSA
ONE OK ROCK
Angela Aki
Eason Chan
Edan Lui